Add a YouTube Video to your Website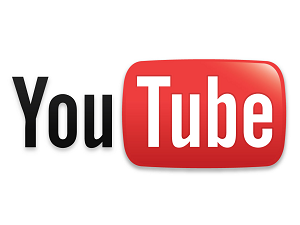 Adding a YouTube video to your web page can be beneficial by saving you the cost of hosting that video and by drawing additional traffic to your website that self-hosted video could not do.
Video traffic can be expensive if hosted on your own website. With YouTube videos the videos are stored on the YouTube website which means your not paying for the traffic when people watch those videos.
By including your video on YouTube and including a link to your website in your YouTube profile, you have greater potential to draw traffic back to your site by people watching the video but also by search engines indexing that link in your profile which will increase your ranking.
Locate a video you'd like to add to your page on www.youtube.com.
Look below the video for an <Embed> button and click it. The HTML code used to embed that video is displayed directly below it.
Right mouse click on the HTML code and select Copy from your browser's drop down menu.
Go to your website and login as administrator.
Edit the page you would like to add the video to.
In the content editor click the cursor where you would like to insert the video.
On the toolbar click the "Insert Embedded Code" icon.
Paste the code from memory into the "Code" box and click "Ok".
"Submit" your changes and your done.
Page 3 of 3 : Blog Posts 11-11 of 11