Restaurant/Café Website Benefits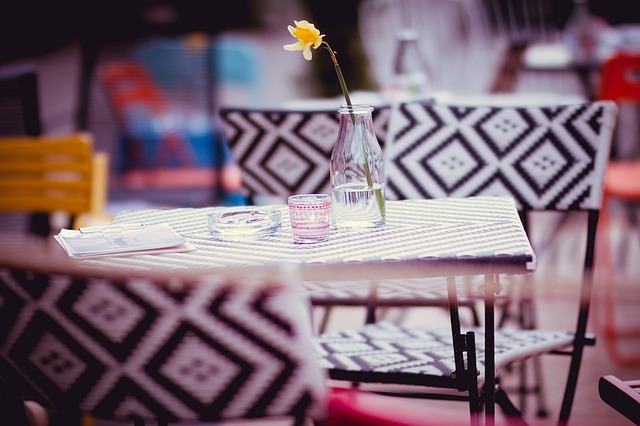 Being a Restaurant or Café owner you would be aware that your market is based predominately on location and referrals, but what if you could expand that by entering the online world? There are huge benefits to having a website for your Restaurant/Cafe and here are a few of them!
Crafting the Perfect Website Gallery
Online galleries display your work and services, which for most customers concludes their decision on whether to do business with you or not. For that reason it's important to create an eye-catching gallery that is clear and consistent. Here is easy to follow tips on how to create the perfect online gallery for your business!
The Importance of Frequently Updating Your Website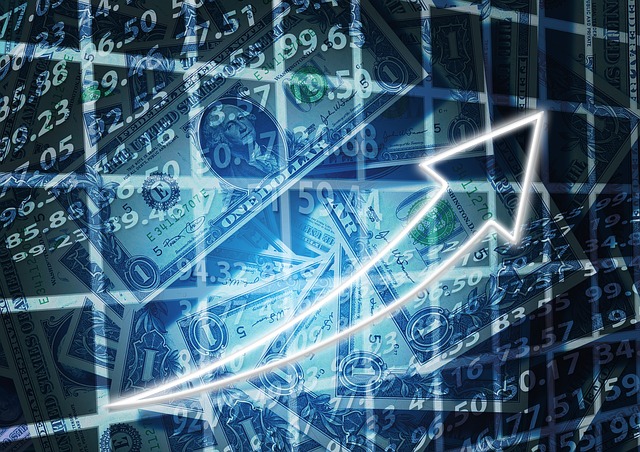 Online marketing is becoming more and more prominent and effective by the day. A website is the best online marketing tool that you can use, but it regularly needs updates to stay active in the online world. Here is information on how online updates can greatly benefit your business!
Finding Relatable Subjects for Your Blog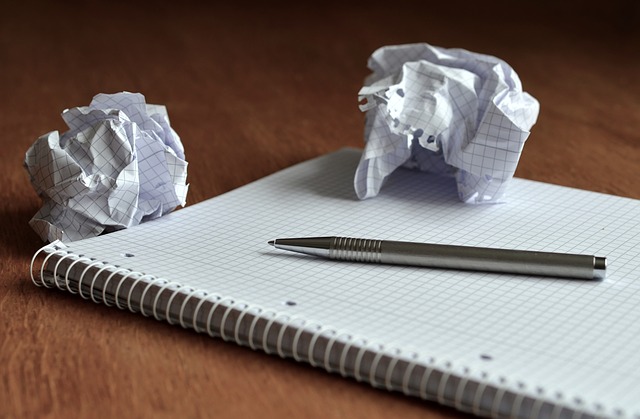 We all struggle with writer's block from time to time so how do we get out of it when we're stuck? Where can we discover new inspiration? How do we know what's current and relatable? Here is a simple and easy guide on how to find relative popular topics for your blog!
Include your phone number in your web page desciption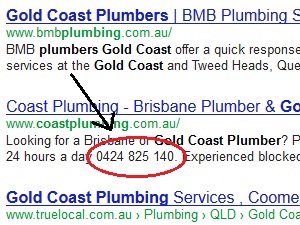 Add your phone number to the description of your website page to increase your enquiries.
When a search engine displays the results of a query, the description (meta tag) of the website page is displayed in most cases. If your phone number is included in the description then your phone number, most of the time, will be displayed in the results of a search query.
This means that, if the person searching simply wants to talk to someone, then they will have to look no further and just start dialing.
Page 2 of 3 : Blog Posts 6-10 of 11