Making the Most of E-goods on Your Website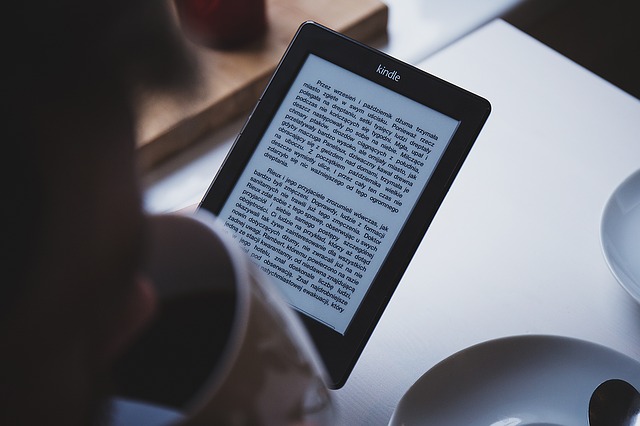 Electronic goods are the latest and greatest products creating passive income for many businesses and entrepreneurs. Even though they are not a physical item they seem to have taken the world by storm. Whether it's to create a larger online contact database or to make money, find out how you can utilize digital goods on your website with this blog!
Restaurant/Café Website Benefits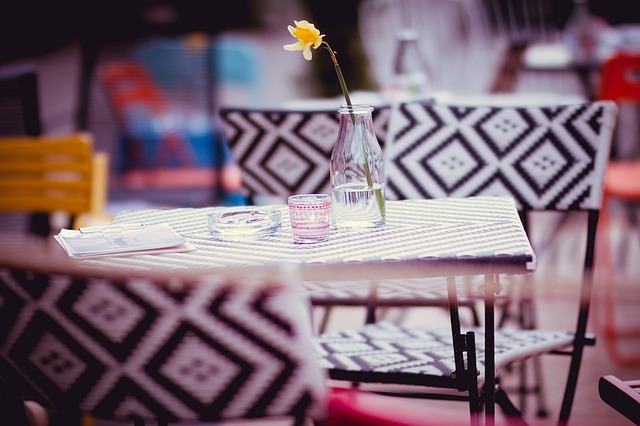 Being a Restaurant or Café owner you would be aware that your market is based predominately on location and referrals, but what if you could expand that by entering the online world? There are huge benefits to having a website for your Restaurant/Cafe and here are a few of them!
Page 1 of 1 : Blog Posts 1-2 of 2