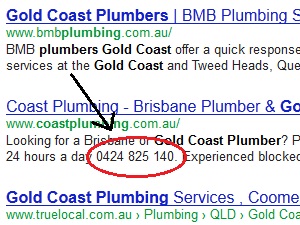 4 Jun 2012

4:57 PM
Include your phone number in your web page desciption
Add your phone number to the description of your website page to increase your enquiries.
More...
John Mitchell
Inology Pty Ltd
john@inology.com.au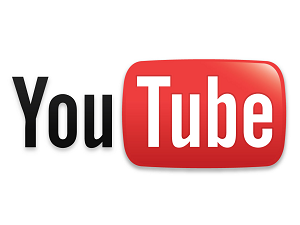 4 Jun 2012

4:48 PM
Add a YouTube Video to your Website
Adding a YouTube video to your web page can be beneficial by saving you the cost of hosting that video and by drawing additional traffic to your website that self-hosted video could not do.
More...
John Mitchell
Inology Pty Ltd
john@inology.com.au